Small details, great impact. At The Cupule we know how to make the difference when it comes to the fine details…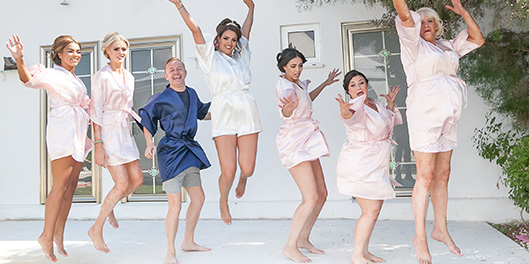 Wedding Gifts
Price Starting From 9 Euro + VAT
Wedding gifts that will be cherished for years to come. Let us inspire you or you just express your desires and we will deliver.
Signs
Price Starting From 20 Euro + VAT
Personalised wedding signs. Wedding signs for your theme that welcome guests and more. Let's create the sign that suit your individual style and theme and personalize it with details like your names, date, place etc for a unique touch.
Cake & Cake Table decoration
Price Starting from 25 Euros + VAT
Cake decorations which make sure that your wedding cake looks its sugary best.Your wedding cake isn't just a dessert; it's also a part of your décor. Choose from below your desired table display that reflects your personalities and show off your wedding cake.
Arches & Backdrops
Price Starting from 120 Euros + VAT
Arches & Backdrops are used to make a statement or to highlight an area. They can be Transported to the Beach or Church,if you a holding a religious or beach ceremony. They also highlight and create focal points to head tables, lawn ceremonies or as a backdrop for the Cake cutting.